ISJ Capital
Website redesign
---
The project consisted of redesigning a website using the design tool Figma and then implementing it in WordPress as a content management system. The final result is a more visually modern and attractive website, with improved organization of information and a more intuitive user experience. The design was adapted to different devices, from desktop computers to mobile phones, to ensure a consistent experience across any device. The implementation in WordPress allowed for easy and efficient management of website content by its editors and administrators.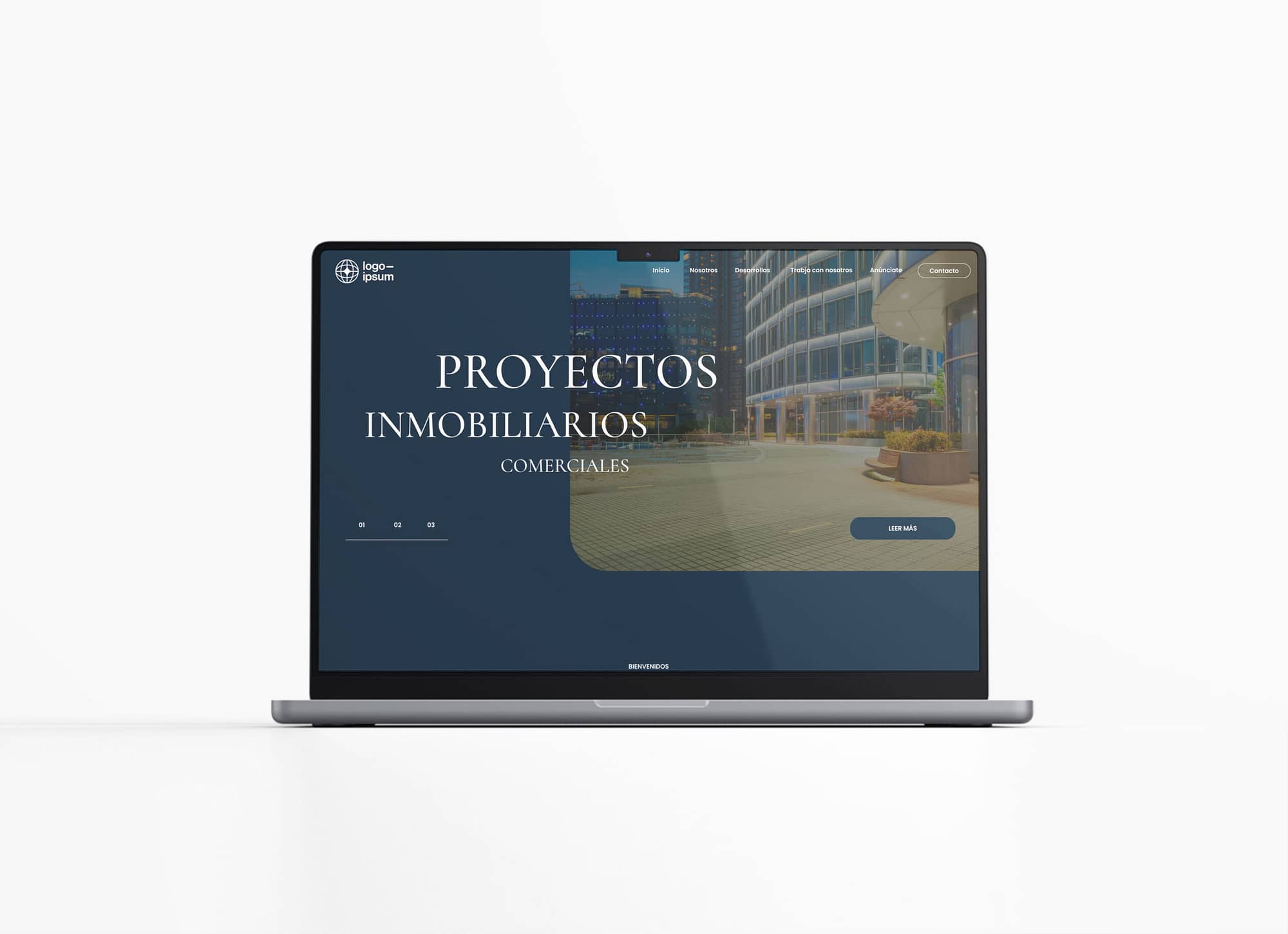 Project Details
In order to enhance our brand and elevate the project's presentation, we aimed to create an engaging new website with a focus on web design and user experience, that enables users to easily find the information they need about our completed projects and how they can assist in implementing their own.
Designing a website that effectively represents the brand's identity, emphasizes key products, and conveys the level of care and attention put into each one was a major challenge in order to accomplish this objective.
We took a thoughtful approach to crafting the content, structure, and user experience of the website to enhance usability and engage with our target audience. By prioritizing both search engine optimization and user experience design, our website at VitaTienda is visually stunning and user-friendly, offering customers a seamless shopping experience that is easy to navigate.