About me
Let's Get to know each other
I am a freelance WordPress and UX/UI design expert.
With more than 8+ years' experience of creating websites. I can take care of your website from scratch to advance stage, from theme customizations to unique features.
Also, I have experience working with Moodle and WPLMS, creating virtual educational platforms and designing courses content and virtual classes, lessons, activities and general resources for your course.
I am not only a freelancer, I also produce offline products. I am not only a creative person, I also implement ideas. I build new brands and help existing brands move in the right direction to create their website.
I help build your new brand and move in the right direction to create your website.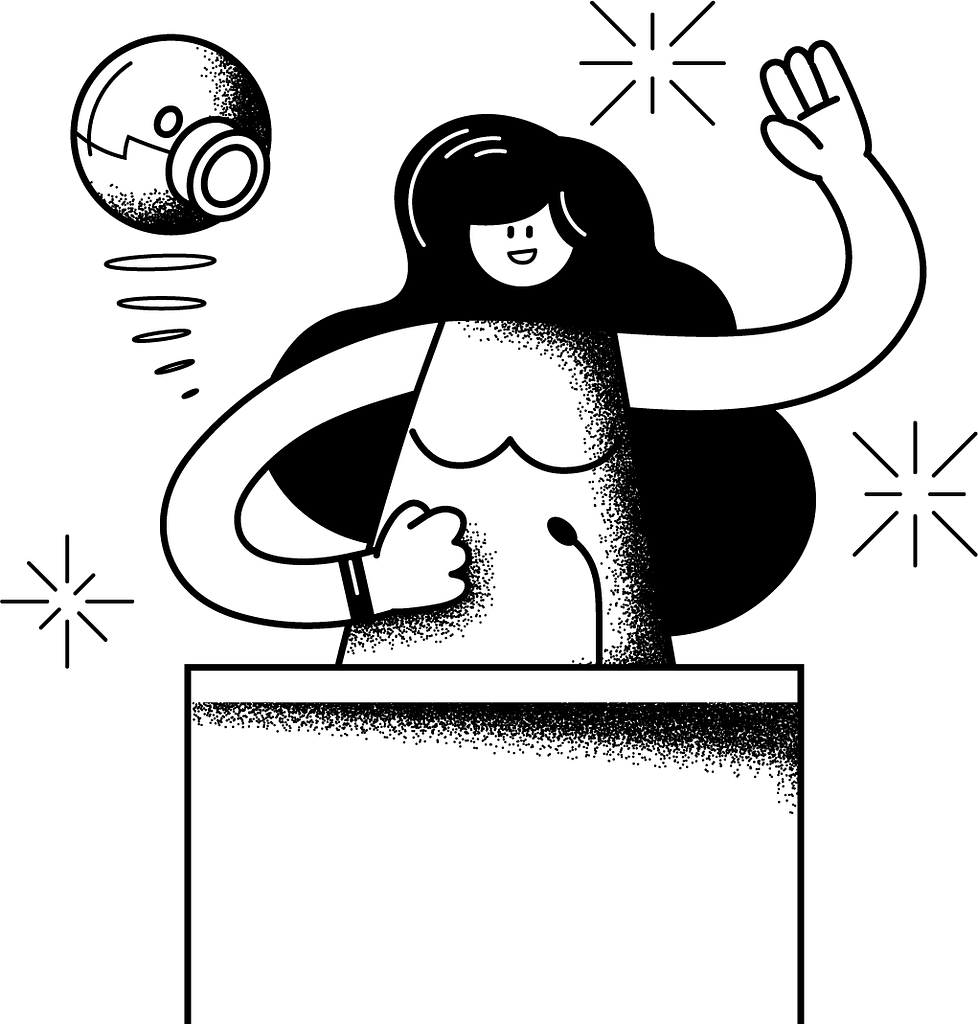 Love From Customers
Communication is very attentive and always provides timely information about everything that needs to be done.
Albenis Cortes

It was a great job, always attentive and answering all the questions to continue the project.
Santiago Rueda

Great Service, she es fast, very profesional, and always helpfull.
Claudio Garrett