VitaTienda Cocó March®
Website redesign
---
Dr. Coco March is a renowned naturopathic physician born in Germany to a Spanish father and French mother. She obtained her degree in Naturopathic Medicine and Nutrition from the European College for Naturopathic Physicians in Alacant. After immigrating to the United States, she has been featured in multiple radio and television programs. Her engaging personality and unique tools for living a better life have inspired women of all ages to make healthier lifestyle choices. Dr. Coco is a trusted authority in the field of natural medicine.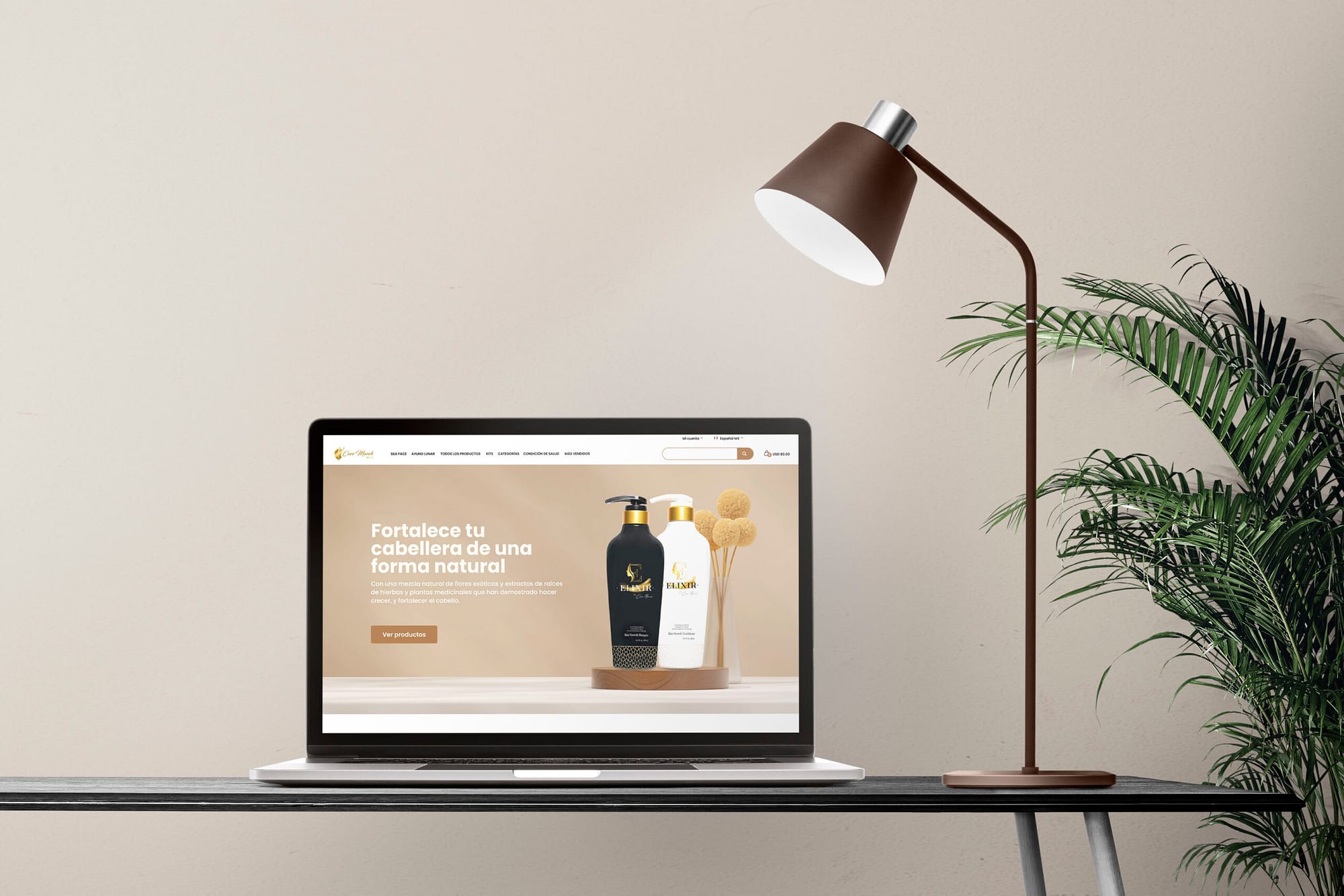 Project Details
VitaTienda's objective is to become one of the top websites offering supplements for health and personal care by the year 2023.
To achieve this goal, designing a website that reflects the brand's identity, highlights the most important products, and conveys the care and dedication put into each of them was a significant challenge.
The content, structure, and overall user experience were carefully crafted to enhance the website's usability and ensure that it resonates with the target audience. With a focus on both SEO and UX/UI design, VitaTienda's website aims to be both visually appealing and easy to navigate, providing a seamless shopping experience for customers.